Welcome To Al Cheeseman's Blog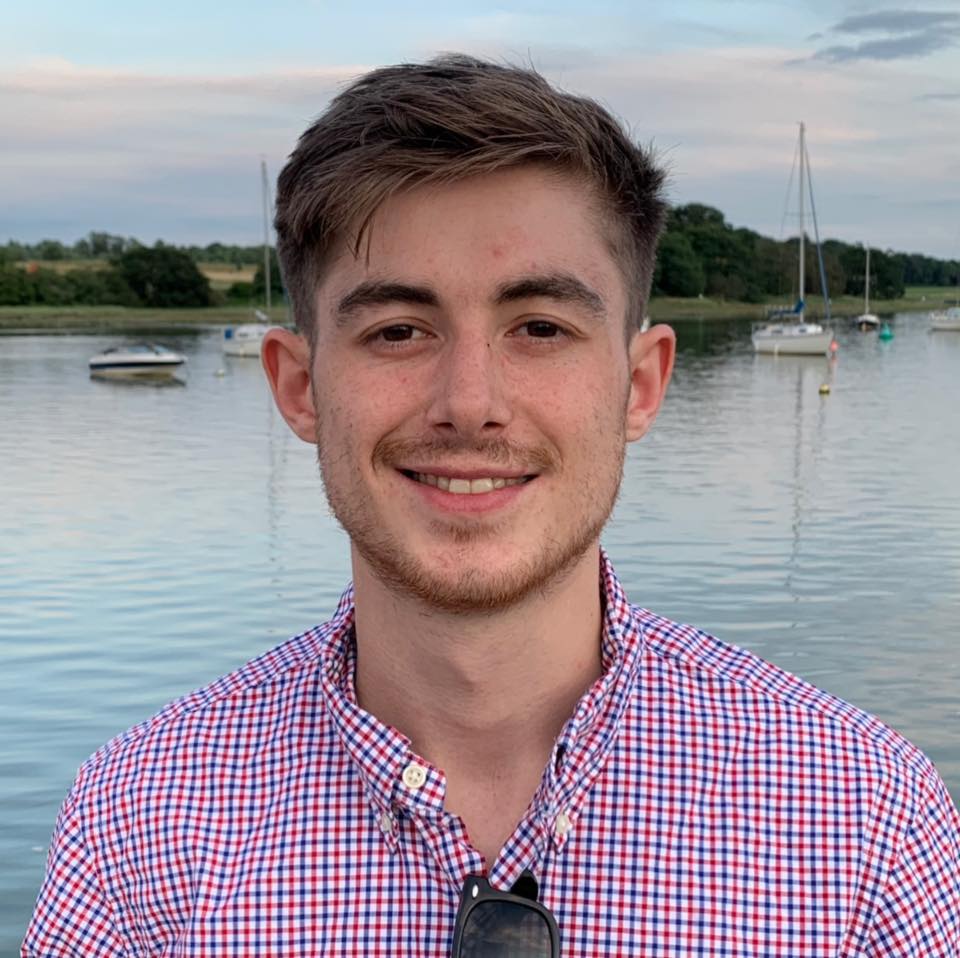 Hi, My name is Al Cheeseman and I am a full time internet marketer.
I earn 6 figures a year from selling products as an affiliate, also I creating my own softwares and launching them on Warriorplus.com
I made this blog because I want to share my knowledge and experience with people, so that they can work towards their online goals.
Just a few years ago, I was struggling to make even $50 a day online. It took me hours and hours countless days to finally make it happen.
I am now top 1% vender and affiliate on warriorplus. I hope that this blog inspires people on similar journeys online to make it happen.
I am here to support you all on your journey, so I have made this blog to do exactly that. 
I post informational and educational content for online marketing.
Whether it be email marketing, lead generation or paid and free traffic, I can help.
I love to see others succeed and I can't wait to hear your success stories!
In the last 6 months I have generated over $250,000 online.
I create traffic softwares for online marketers and i also review and sell my partners products.
I also do 1 on 1 mentoring teaching people how to build lists and make money from them, generate traffic and make their own online business with affiliate marketing.
Some of my students have gone on to make 6 figures online themselves too!
That's enough from me, enjoy my blog posts and education.
You can even sign up to my email list below for free education and money making methods!